T609
Auxiliary table
For dimensions:
35 Χ 35
Height:
47 cm.
---
Impregnation paint with varnished surface
27€


See the colors

here
600
604
605
606
607
608
609
610
Acrylic paint with varnished surface
30€


See

here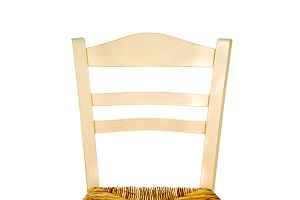 Lacquer paint
32€


See

here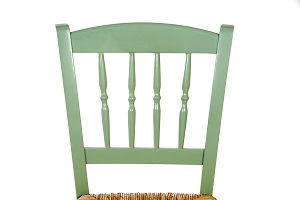 ×
Choose the code of the product that you want
---
* The price does not include VAT and transportation costs.
** Shades may be deviating from reality
Greek wooden table with plywood, the feet are made of solid beechwood, the side beams are made of plywood, their union is made with metal connectors for maximum durability. Available in dimensions 60x60, 60x80, 50x70, 70x70, 80x80, 70x110, 80x120 As well as in any desired dimension.